Thursday, March 23, 2006
3/23/2006 05:59:00 PM

Article submitted by Eddy:
Hallo everyone.... Today I went to San Francisco in the morning with steven's trip for a short photo trip to and fro. Took some photos to show all of you how bad traffic is in USA.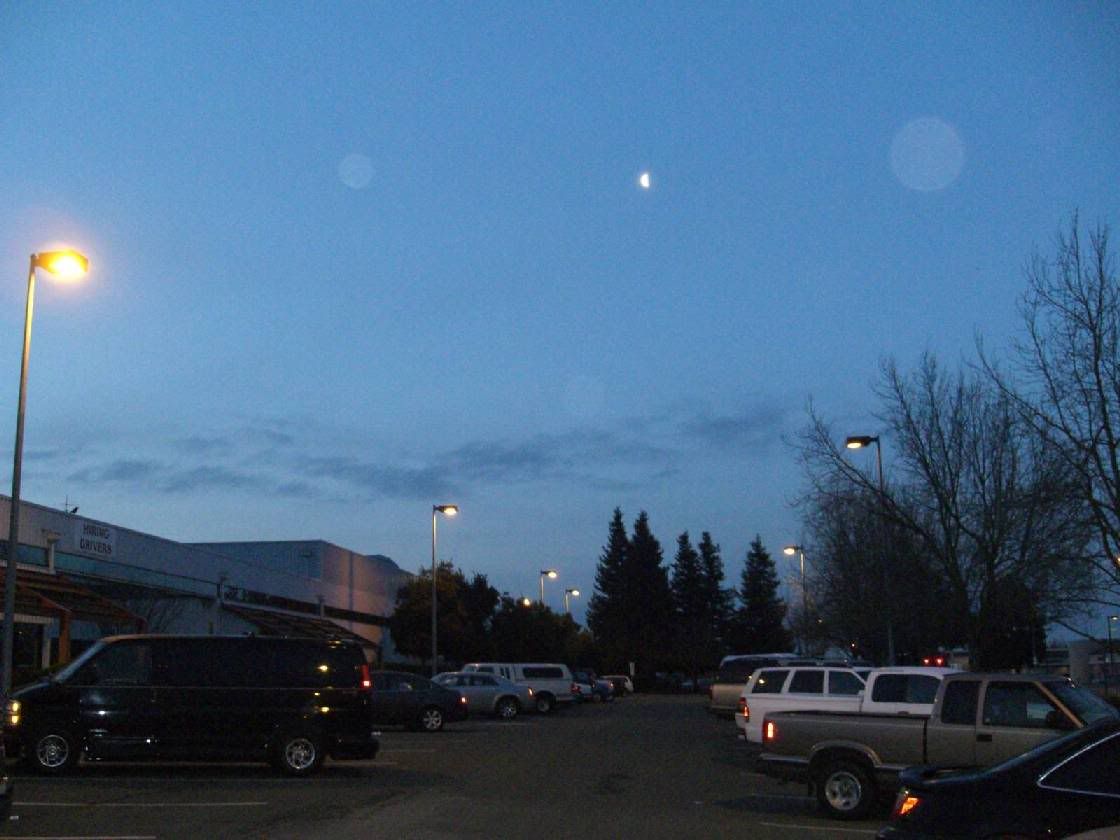 Early in the morning at Vallejo Transit.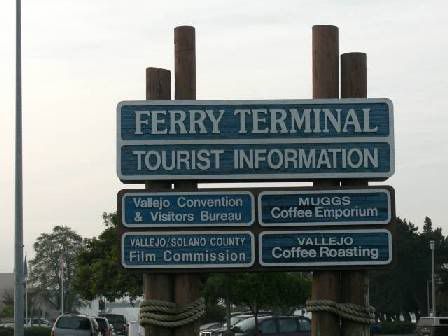 Vallejo Ferry Terminal..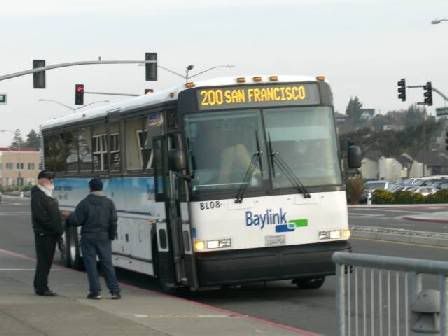 Bus 200 to San Francisco..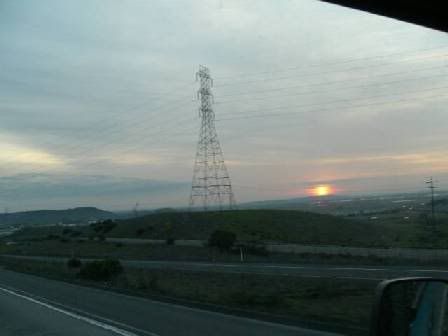 Nice sunrise from the bus...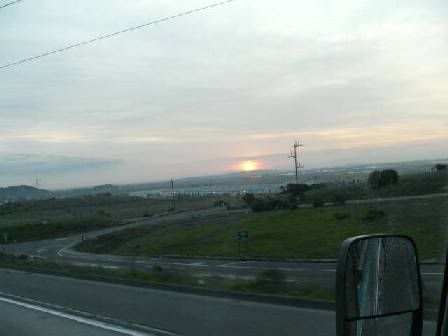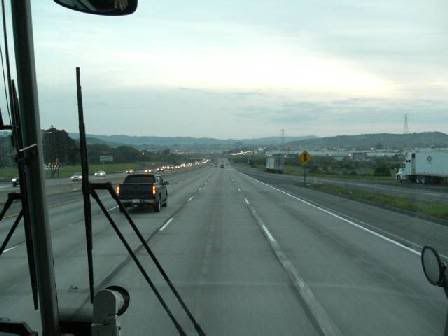 Interstate 80... pretty much clear traffic now..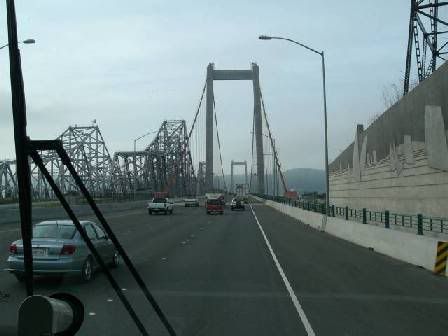 Carquinez Bridge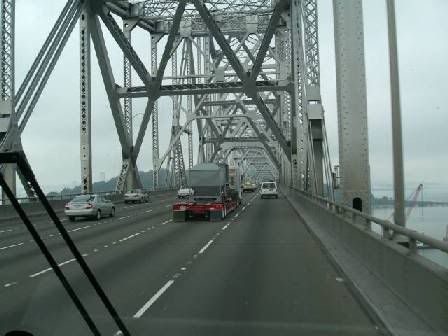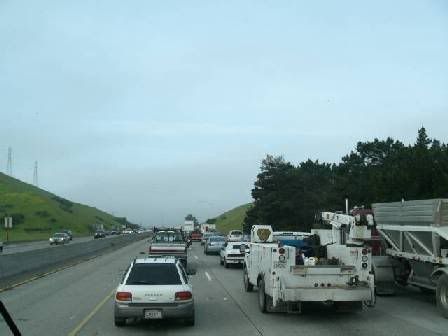 Arrghhhh early morning 7.20am rush hour traffic!!!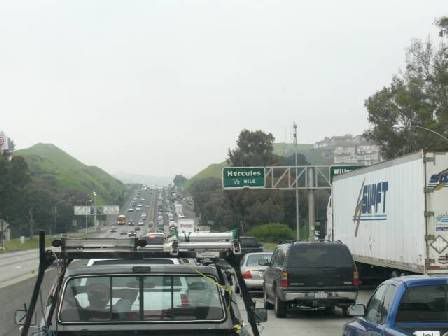 On the upper deck of Bay Bridge , almost arriving at San Francisco..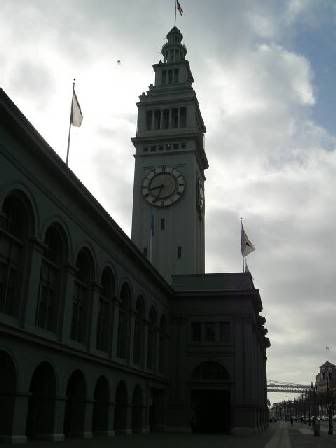 San Francisco Ferry Terminal Clock tower...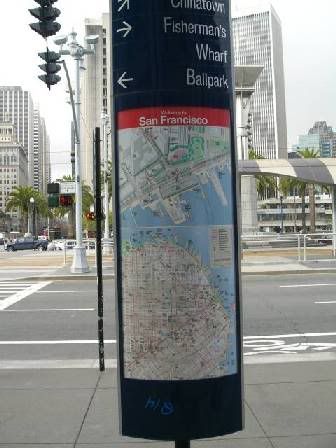 Tourist map stand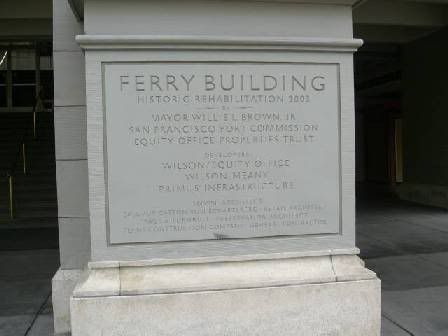 Plague showing SF ferry Terminal bldg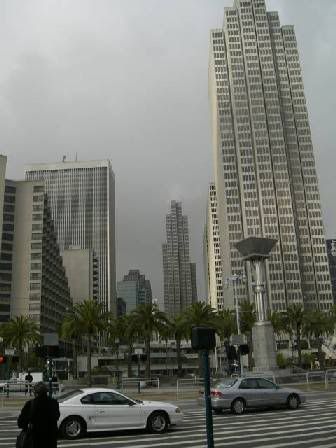 SF Embarcedaro financial district...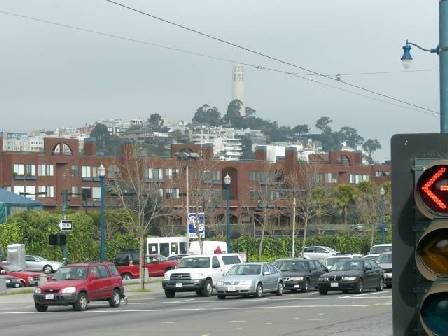 Photo showing Coit Tower in the backdrop on the hill..