Wednesday, March 22, 2006
3/22/2006 12:50:00 AM

Article Submitted by Eddy:

Hi Everyone! As this is the first post I'll go easy on the words and more pictures..!
Well as my darling Lixia has said on 19 march I left for San Francisco for my 24 day vacation in California... Yup I sure do miss her here.


It's been 3 days since I arrived and this few days have been kinda busy and stuff..
Well Here are the photos I took all the way from Singapore , transit in Tokyo, then arrive in San Francisco.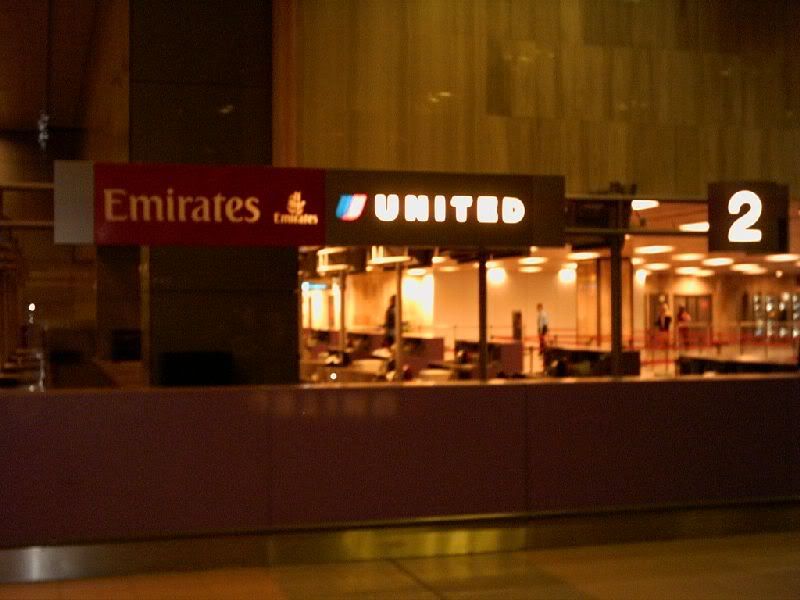 Arriving at the check in counter 1 at Terminal 1 @ changi airport..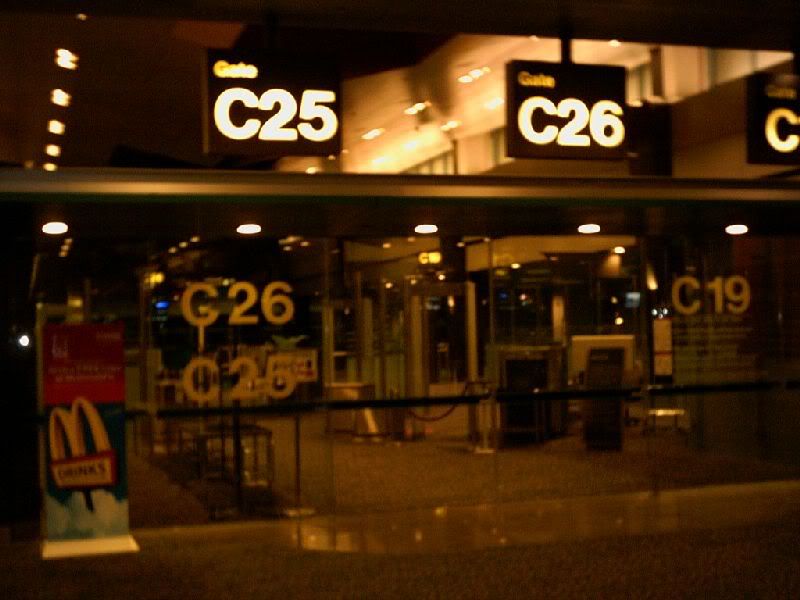 When I got to the gate, it was sooo early that no one was there... I had to wait for 1 hour for the boarding to start, and meanwhile I was talking to darling on the phone.. :D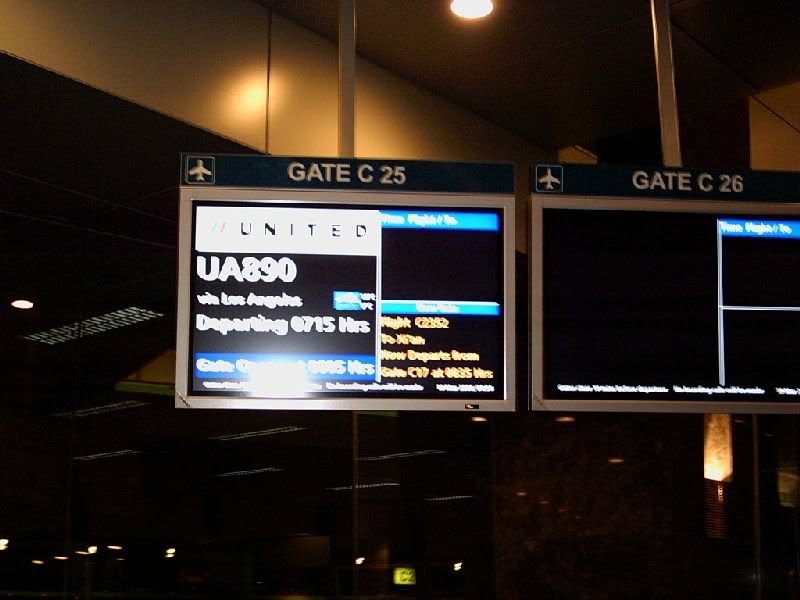 Gate C25: UA 890 to Tokyo-Narita International Airport...
Departs : 7.15 am...




As you can see from here... dammm it's so far from the immigration clearance!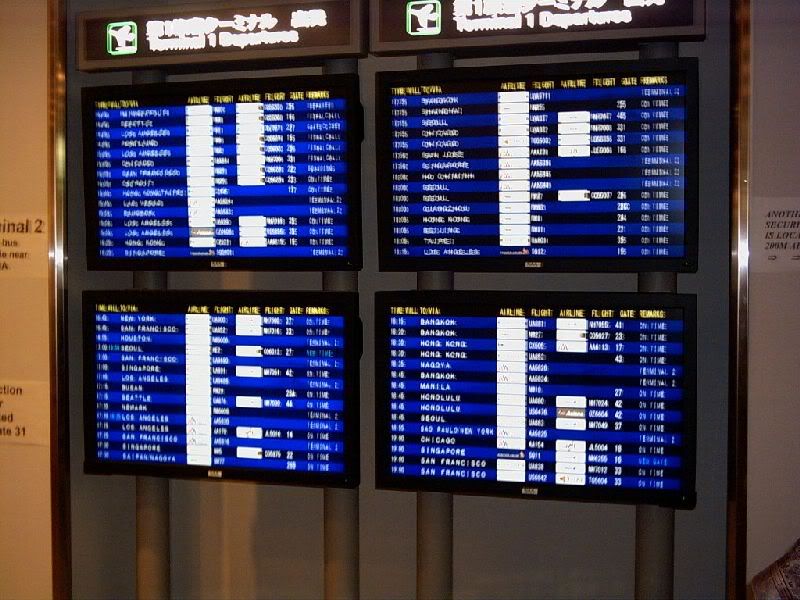 Hmmm where is my connecting flight?????
This will show me where to find my gate.....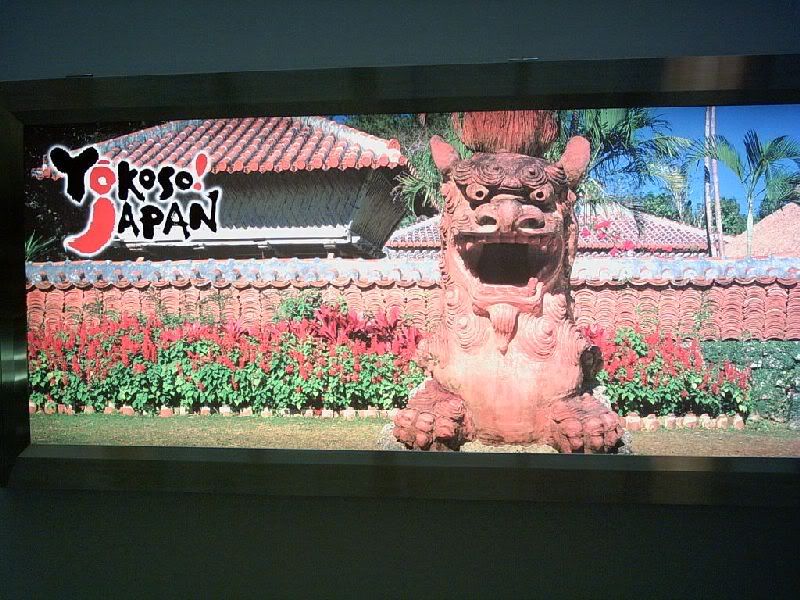 Another one of Mt Fuji...
Welcome to Narita Airport!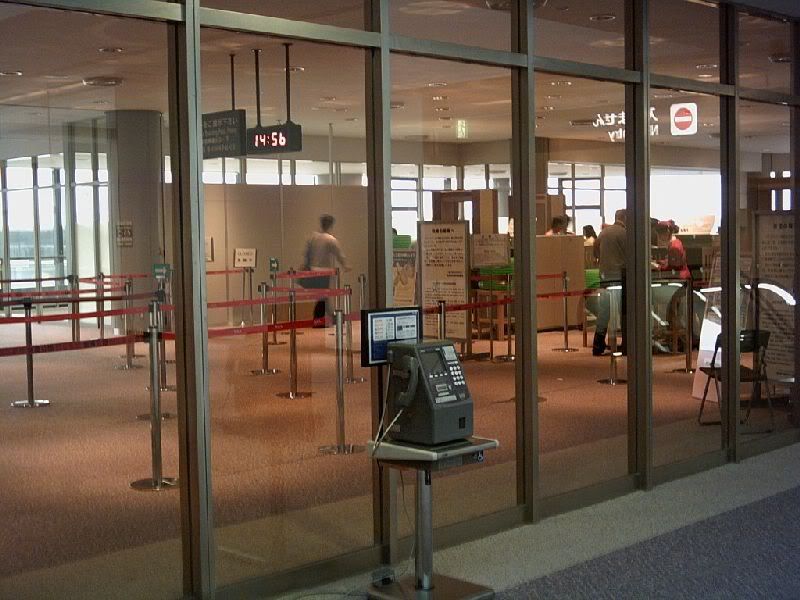 Well the security clearance at the front was crowded so i went to the other one 200m ahead.. Look! no one!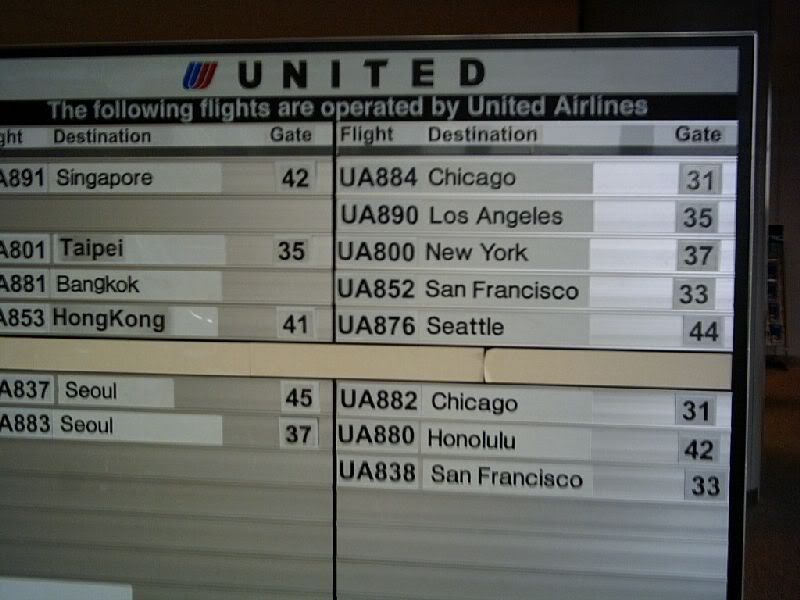 Yesh... there it is my connecting flight to San Francisco: UA 838..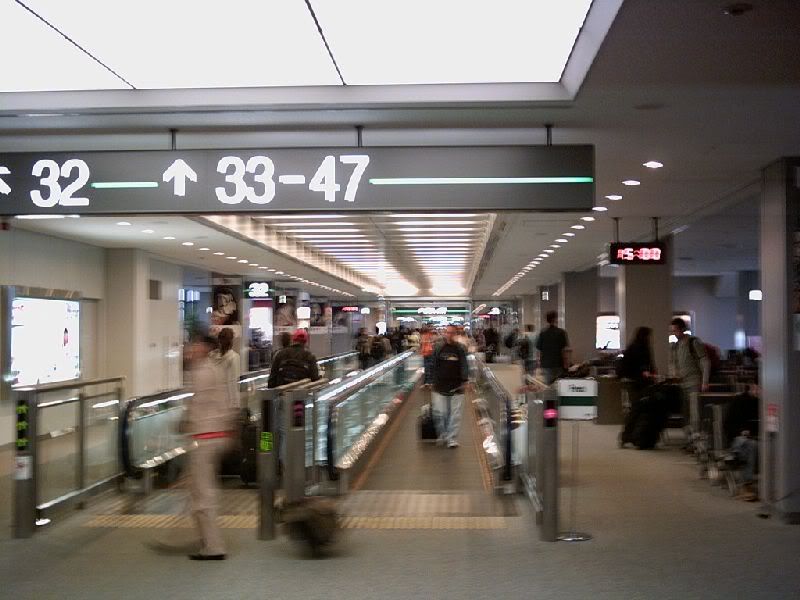 Walking to the gate...
Gate 33, I was supposed to wait here...
Sushi Take out counter.. Sushi, anyone?
Just another 747-400 ..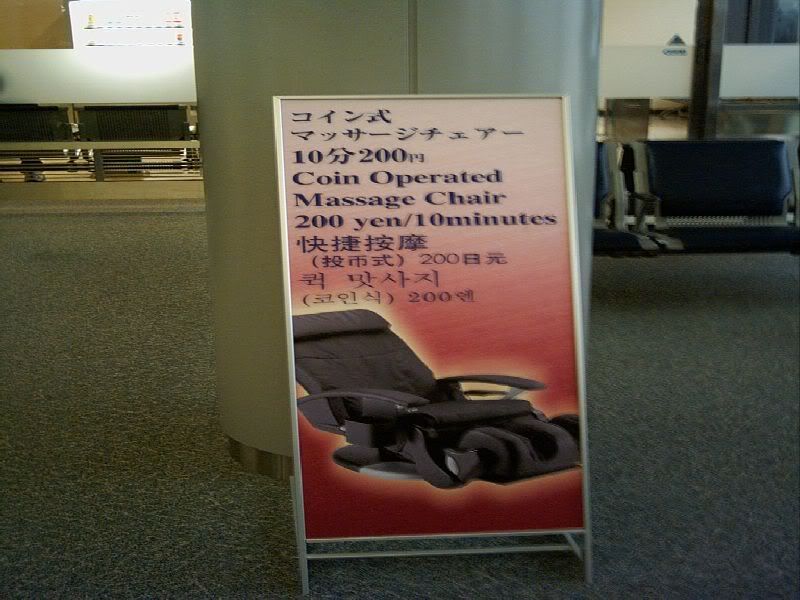 Look at this! Sooooo expensive! US$2 for bleedy 10 mins on the massage chair? Everything is sooo damm expensive in this airport..!



Nice sun rays coming in during sunset in Narita Airport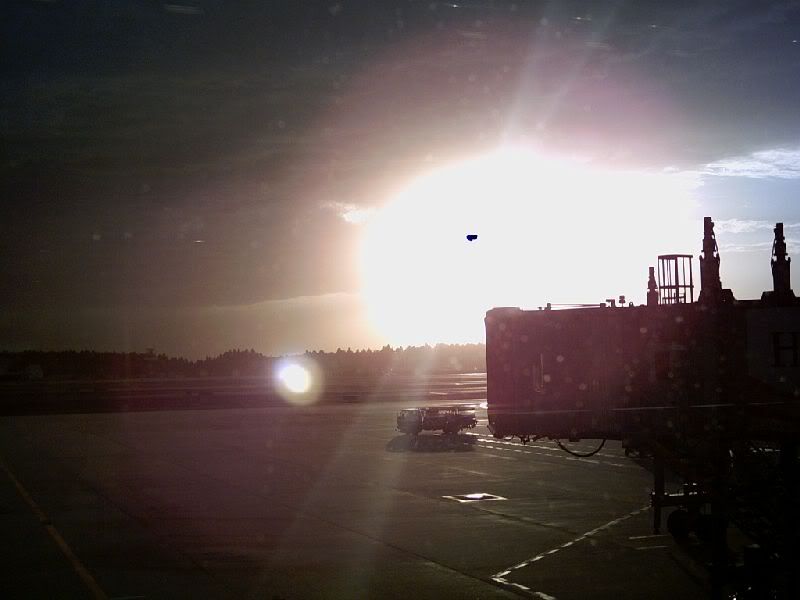 Grrrr ! They changed the gate from 33 to 37 without announcing at all! Luckily I found out through the information board!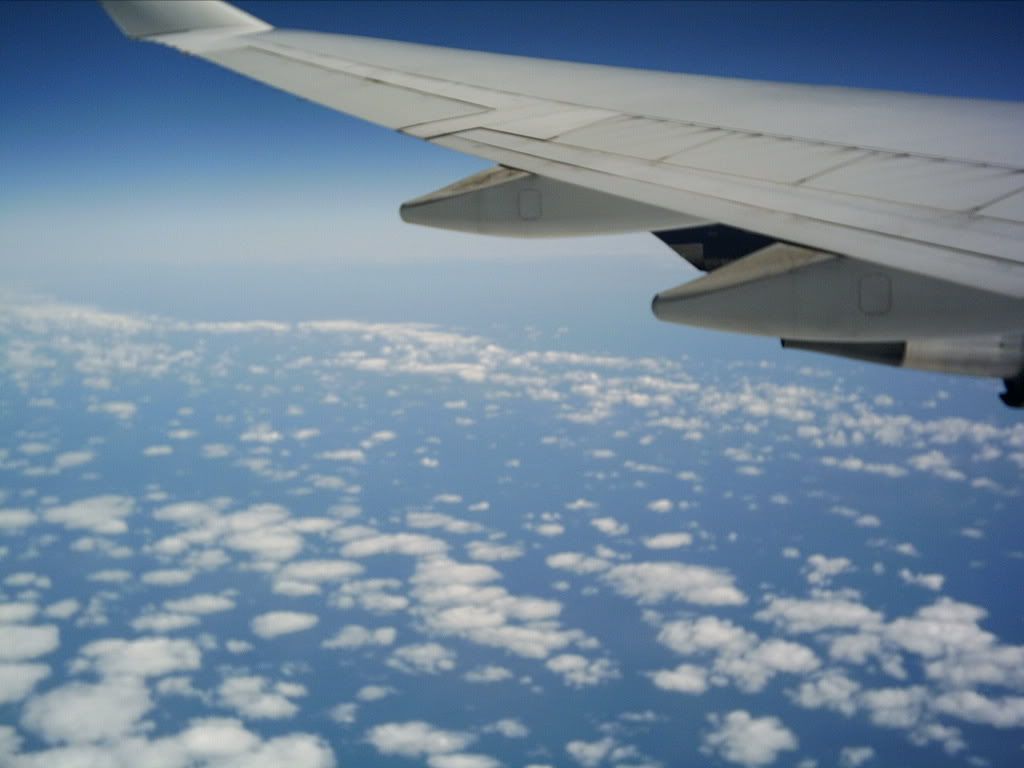 Before landing at SFO...
Coastal ranges of California...
Golden Gate bridge from the air...
Just got off the plane... look so crowded!
Clearing immigration from USCIS...
Now where is my luggage exactly?
This is what i saw when i went to an Asian Supermarket ? Huh? Singapore Curry Gravy , all the way in San Jose, CA?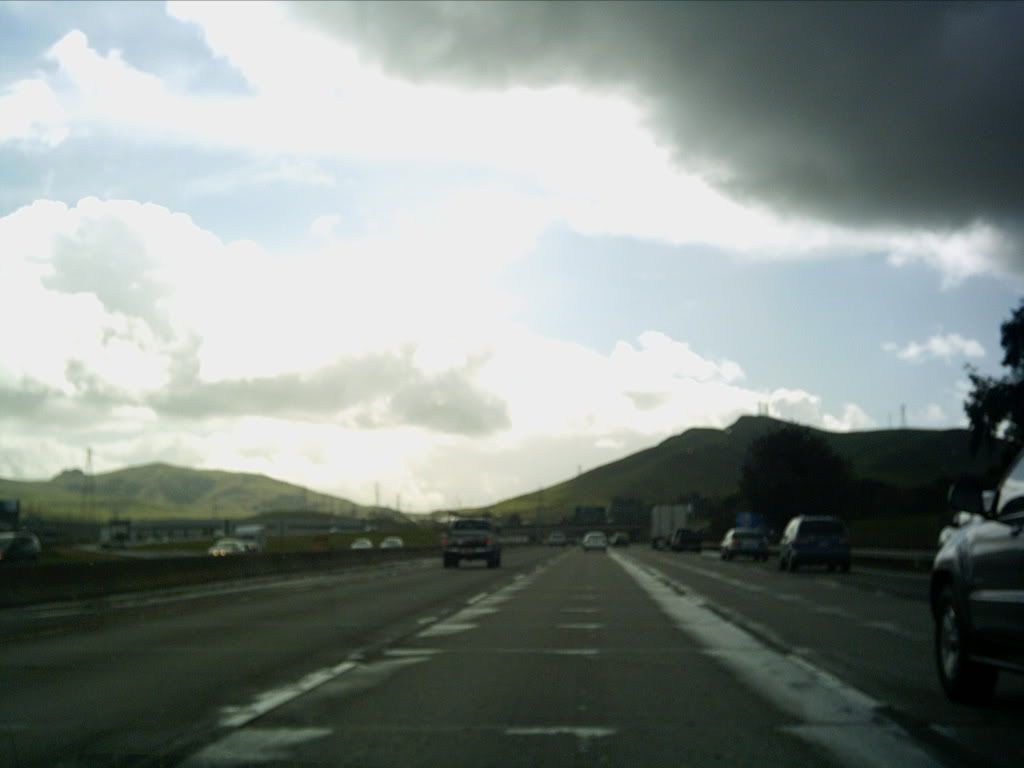 On the freeway...



Well folks , that's about the photos i took..
Stay tuned for more photos!