Thursday, March 23, 2006
3/23/2006 04:58:00 PM

Article submitted by Eddy:
Hi everyone, and now since it's the 3rd day i'm in Vallejo, California , thought that a few photos would help you all know how's things with me here..
Introducing Lilo! Mixed breed dog, chihuaua, pomerainan & shih tzu mixed...cutee and lovely licking dog!!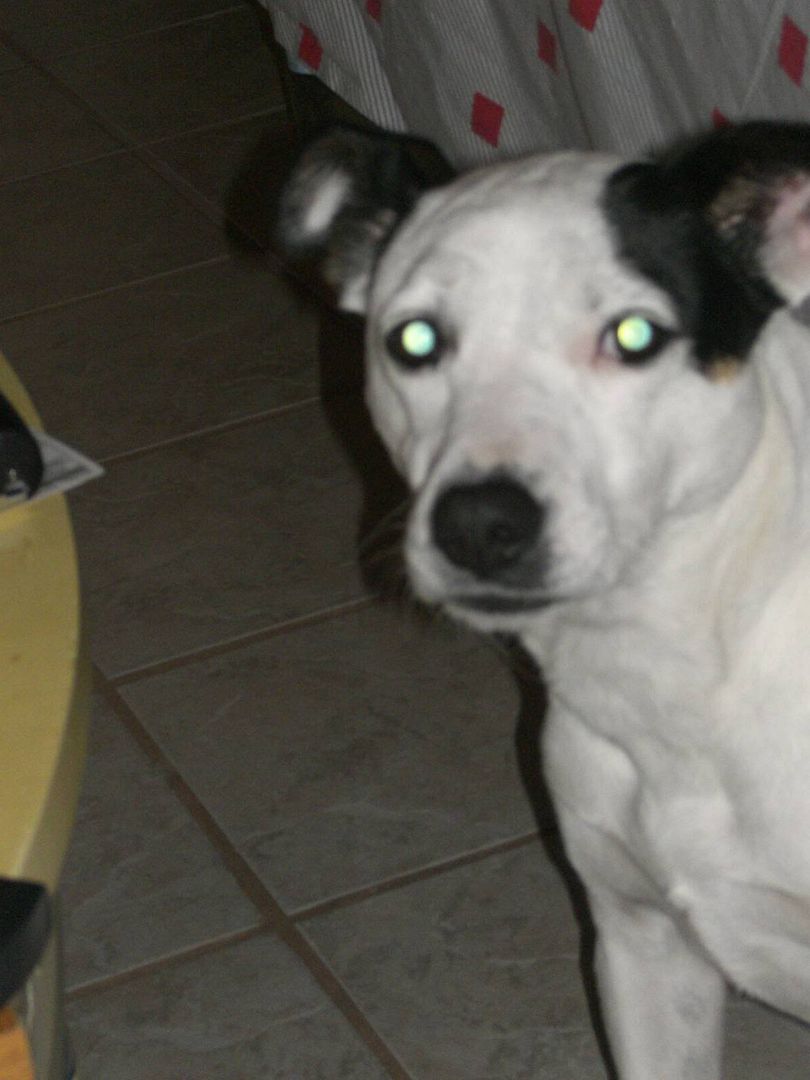 Introducing Spottie, our dalmation mixed jack russell.. very active and smart dog too!
Buddy picture...
Small pig...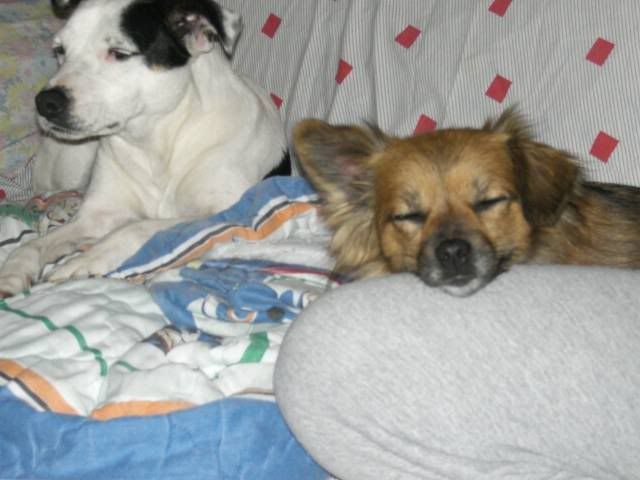 Look at lilo... so cutee...! Sleepyyy dogg...
Tat's spottie playing fetch with the leash..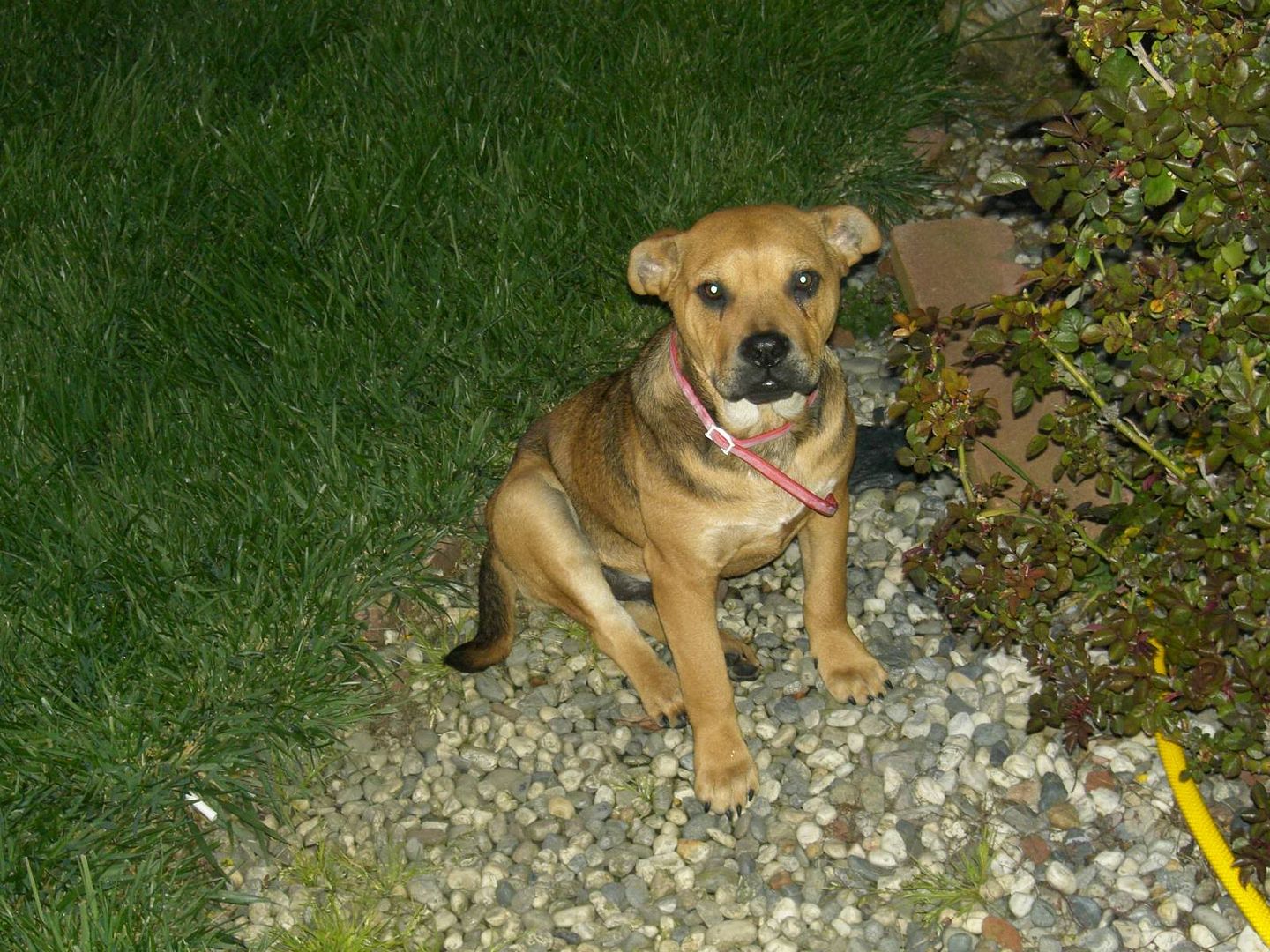 A recent addition to the spotlo company, Nikolai! & he's only 3 mths old! Look at his size!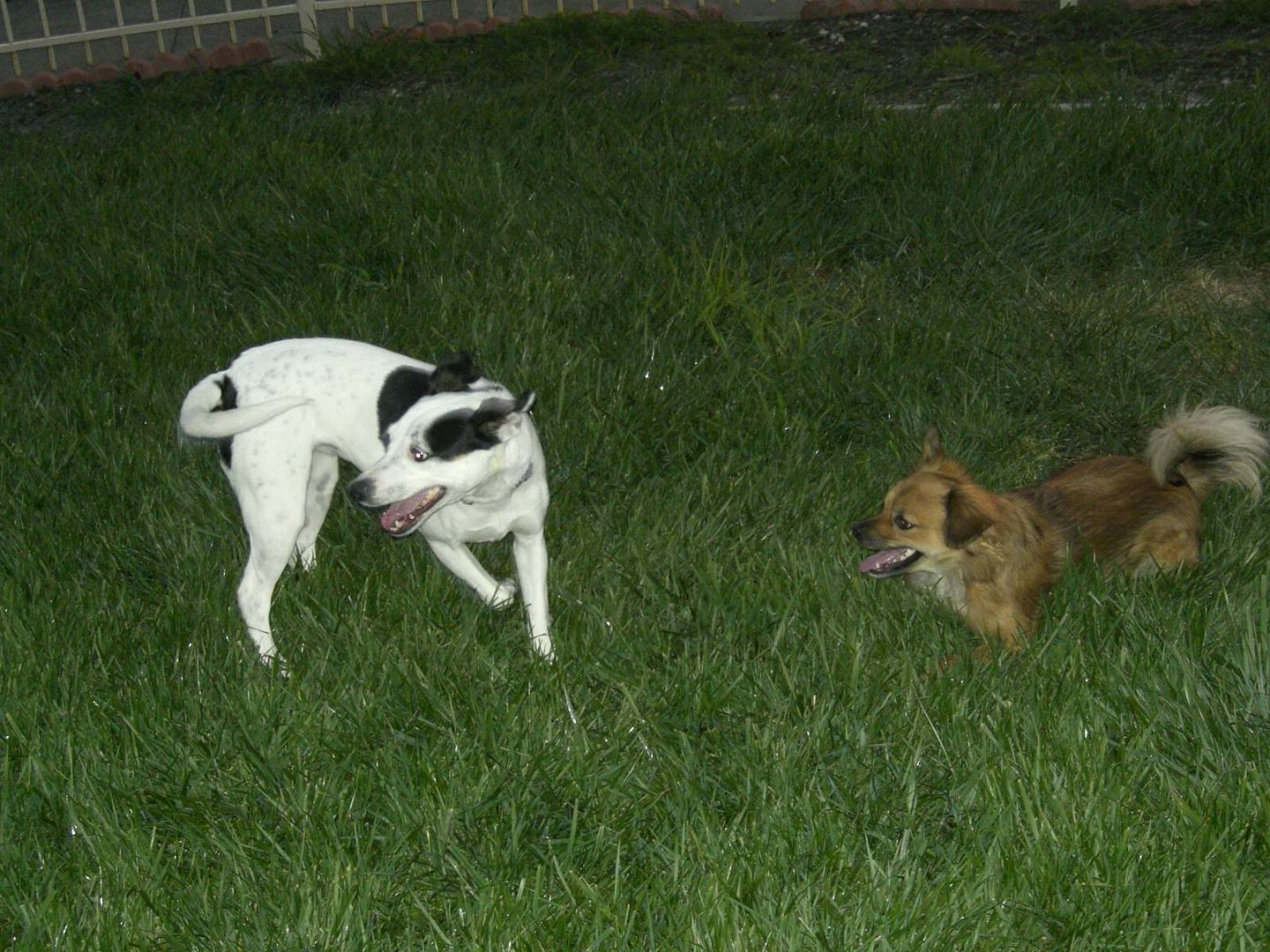 Spottie in front of the house...
Well folks, stay tuned for the next set of photos, short trip to SF!