Wednesday, August 09, 2006
8/09/2006 09:22:00 PM

Article submitted by Lixia:
Darling was able to book out yesterday due to the public holiday today and so we had the chance to meet up & have a little mini celebration. In fact in the coming two weeks will be our 1 year anniversary. Yeah~! =)

So we met up and went to eat some real good food.. =)

Our latest craze is Crystal Jade. They sure serve some yummy food plus the good service they offer makes dining there so much better.. =)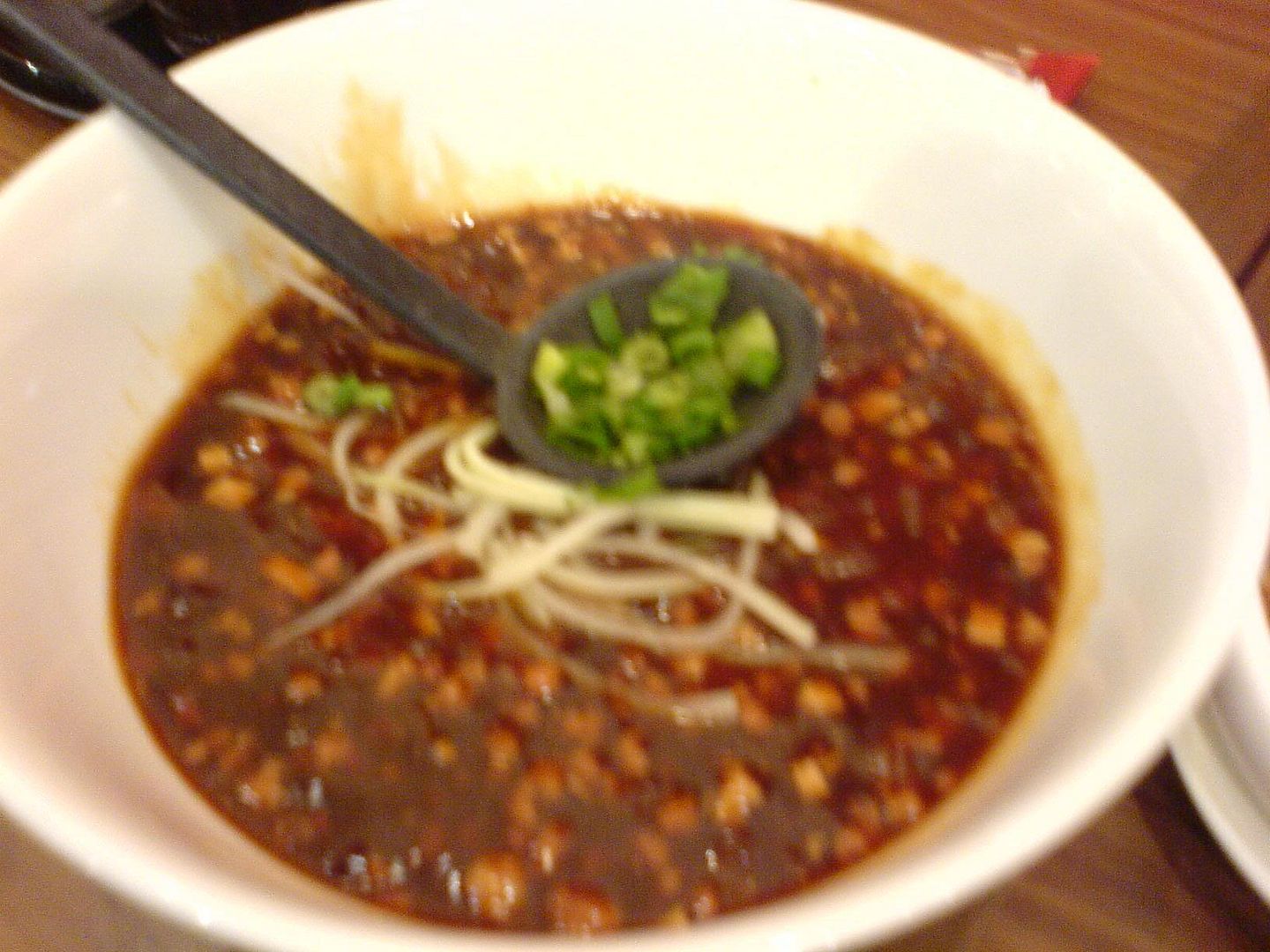 Yummy mince meat la mian..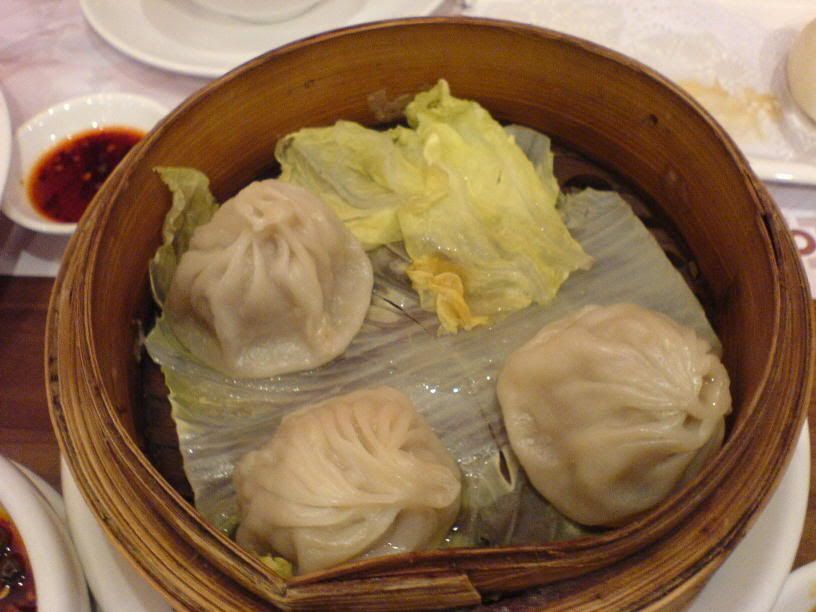 My all-time fav soup dumpling..*droolz*



Other delights includes:


Dumplings in specia sause & meat buns...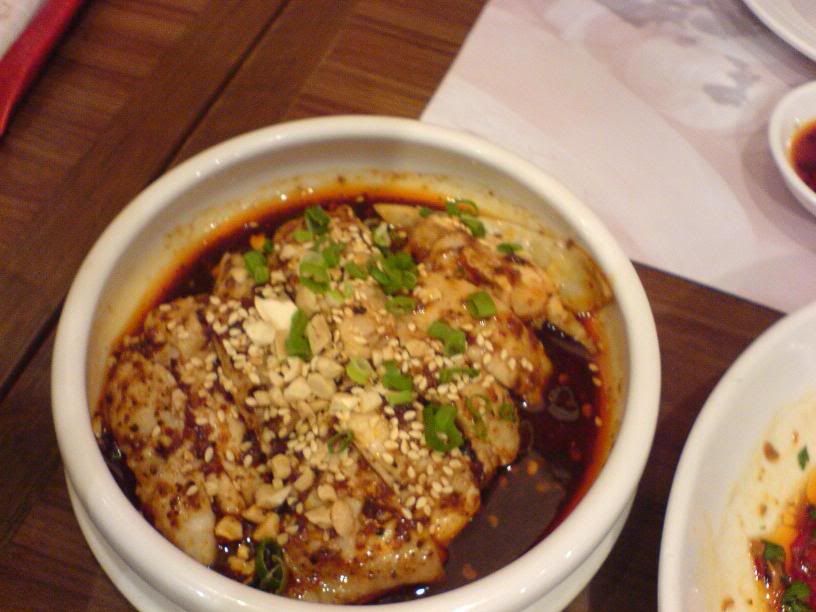 Chicken in special sauce..


We met up again today to have more yummy foodie. *droolz*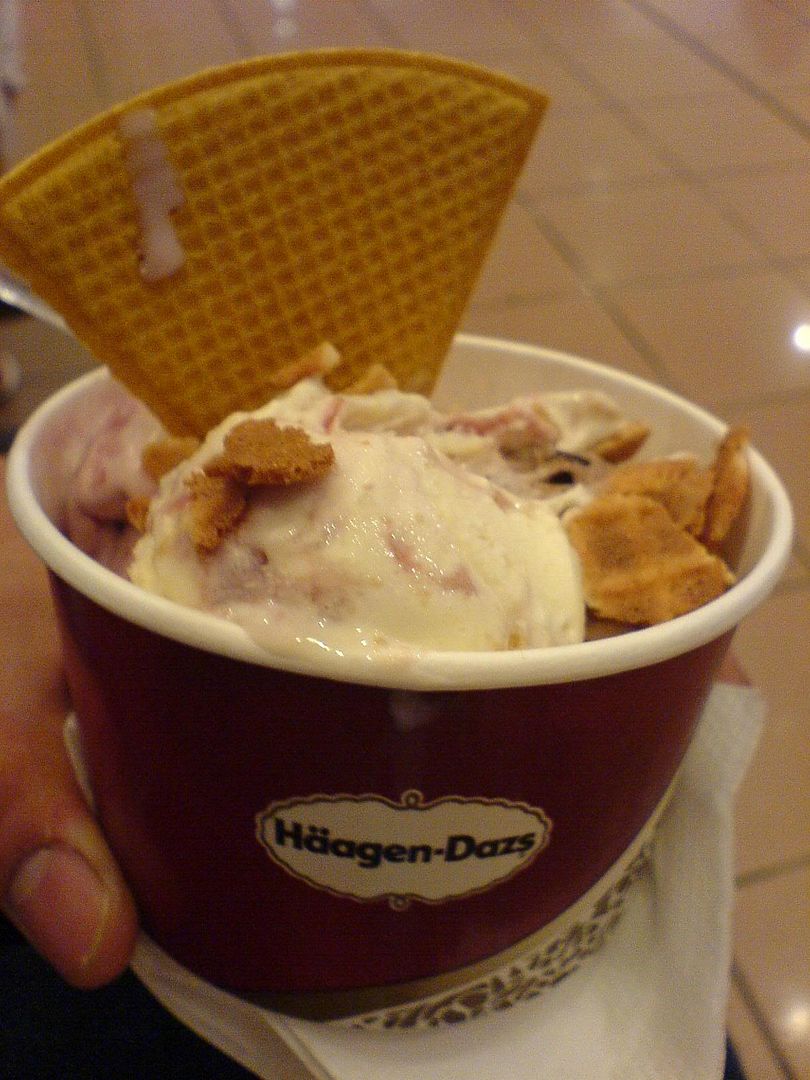 My first ever Haagen Dazs Ice cream~! =P
Wow~! I've never eaten so much for the consecutive days.. =P

But strangely enough my guilt for eating so much doesn't last long as I've the perfect excuse justification for our glutton-ism action.. =P

Simply becos' its our

ONE YEAR

anniversary celebration~! Weheeee... =P